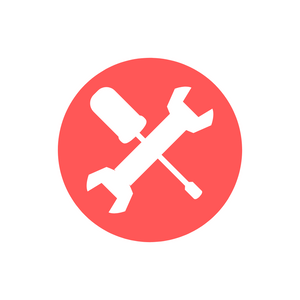 Send your product to Polar Service Centre*

Does your Polar need to be tested, serviced or even repaired?
This service will send the courier to you to collect your product and ensure that it arrives safely at the Polar in SA Service Centre. (They are usually quite quick to pick up from you)
From there the Polar in SA Customer Care Team will be in touch once they assessed your product. This should take no more than 1-2 working days.

For shipping, please wrap your product in some protective packaging.
*PLEASE include the Service Return Form below before placing it into the courier flyer bag.
*PLEASE print the airway bill which will be emailed to you before the courier arrives.
By completing the Polar Service Return form (download here) and including it in the parcel, you will ensure we have all the information we need to service and return your product as quickly as possible.
If you're not sure, please contact the Polar Customer Care Team on 011 805 1028 or service@ihfproducts.co.za.
Useful troubleshooting tips can also be found here on our support pages.
 * applies to South Africa only